Posted by staff in Jan 20,2013 with No Comments
Check out James Franco and Chris Evans in this newly released trailer for their upcoming flick The Iceman!
The film stars Michael Shannon as real life contract killer Richard Kuklinski, who between 1964 and 1986 killed over one hundred people.
Winona Ryder stars as Michael's wife who is unaware of her husband's secret life in this movie based on a true story.
David Schwimmer and Ray Liotta also take part in the flick that is due out in theaters on May 3 of this year.
Check out the trailer below!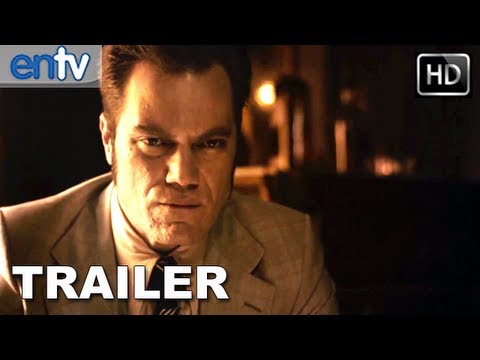 This entry was posted on Sunday, January 20th, 2013 at 2:56 AM and is filed under Uncategorized. You can follow any responses to this entry through the RSS 2.0 feed. You can leave a response, or trackback from your own site.